AN ILLUSTRATED TALE TOLD BY LOLA L'AVENTURIÈRE
Inspired by a tale told by the jamnyo women divers of the island of Jeju, Korea, to Ok-Kyung Pak, adapted for children by Pascal Montjovent and Pascal Conicella, illustrated by Helder Da Silva
The daughter of a jamnyo diver, Bada sees her mother disappear into the ocean every morning and bring back wonderful brightly coloured shells to feed her and her family. Then one day, the little girl decides to dive like her mother. She sees a shell at the bottom of the water that is brighter than the others and tries to get close to it but runs out of breath.
For children from 6 to 10. 44 pages.
French edition only.
An educational part presents the jamnyo women divers of the island of Jeju, strong women holding a key position in families and society in Jeju.
The Series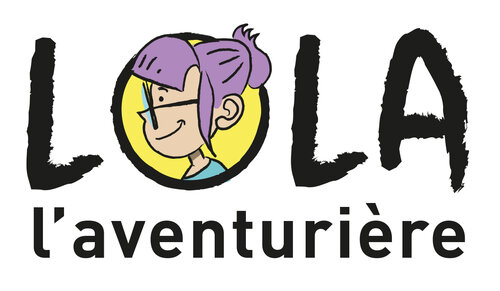 Lola is a young explorer. She never misses an opportunity to go in search of mysterious events happening in remote regions of our beautiful planet. After each of her experiences, she comes back to tell us about her discoveries.
To be published in the same series:
Sona Lamu, petite fille intrépide du lac Lugu. Among the Na of Lijiazui in China
Bouéré et les monstres de la forêt. Among the Yaure of Central Côte d'Ivoire